Here are some photos I have taken in the last year. Enjoy!

Middelton Pond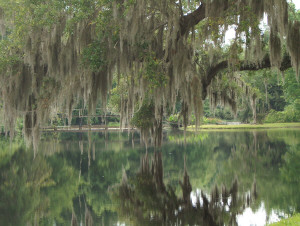 South Carolina
Fresh Water Mullet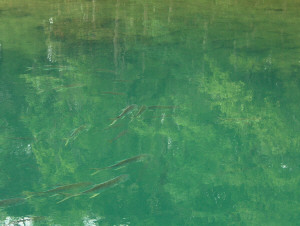 Wachula Springs, FL
Sedona Mesas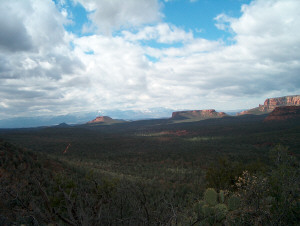 Sedona, AZ
Early Fishermen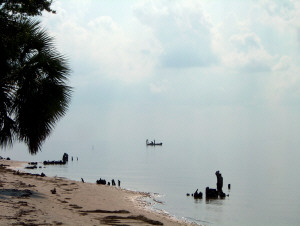 Appalachacola Bay, FL
Preparing for Flight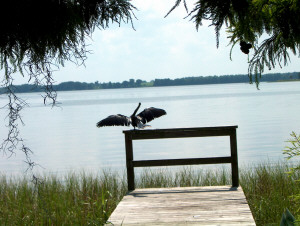 Little Lake Harris
Alligator
Wakulla Springs, Florida
Tornado Watch
Georgia

Click on the Shasta photo to see more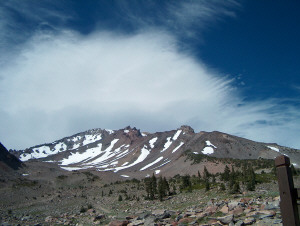 Dogwood Riot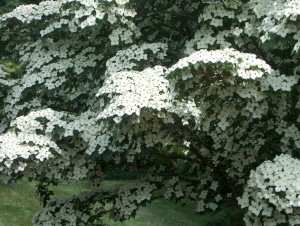 Ashville,, North Carolina

Liz sees a ghost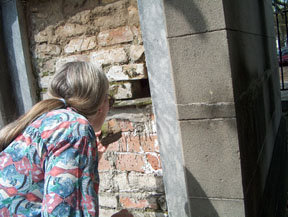 Lafayette Cemetary #3, New Orleans
War is Way Stupid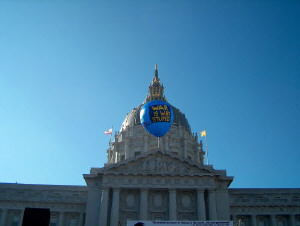 Civic Center, San Francisco
Please be paitent while the pictures load. If they take a really long time try using your back button then forward back to this page.
I got a digital camera for my 50th birthday and have been on the road with it ever since!